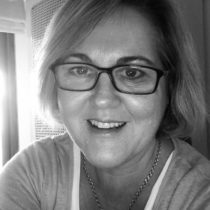 Helena is a nutritional health coach, an interior designer, a mother, home maker and foodie.  She has owned and managed many businesses over the years and enjoys meeting and getting to know new people of different nationalities and learning about their culture.  An avid cook with a huge interest in holistic wellbeing, Helena enjoys experimenting with different cuisines and food ensuring that everything is well balanced and organic where possible.
She has a strong interest in those relocating to new destinations and is here to help with all of your relocation questions, having done so internationally herself many times over. Helena is keen to learn more about the local culture in Sri Lanka, and to making a difference in the community in which she and her husband Barry live.
Helena is a partner in the business, she heads up the administration team and ensures that all communication with clients is on time, accurate and provides the answers to their enquiries.
---
Contact Details
---
Send a Message