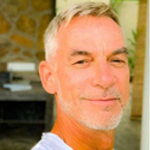 Tomas
Thank you so much Barry and team for helping out on the sale of my villa. Thought of letting you know that it's been an absolute pleasure having your support in the process of selling my property. I'm very pleased that we managed to complete the sale in such a short time, and ever so thankful that everything was done in a respectable and professional way. A very positive outcome for all parties. Allow me to recommend you and Lanka Island Properties to anyone that I might come across.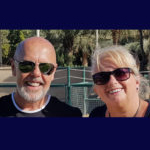 Ben
When it comes to property in SriLanka there are loads of companies that talk a good game, but Chami and team help you make it happen.Initially looking for a property and company that could support us in this, was a daunting task for us. We didn't know where to begin or what questions to ask or even who to talk to. Until we came across Chami. A year and a half after initially meeting Chami and shortly after buying a property we are so glad we chose him. He helped us with everything – with almost no time or effort from our side! The best part was that we could completely trust Chami and team to represent us in our venture to find and finally purchase a property. Chami has enabled us, coached us and given us the confidence to share our story widely.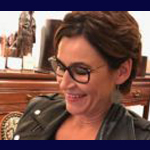 Isabelle
When I decided to look for my second home in Sri Lanka, I did not know a lot about local procedures.From the first contacts and visit of the property through the signature of the deed and finalization of the transaction, I felt in very good hands with Chamith and his colleagues and experienced a very professional and responsive service. This was very important for me as most of the transactions have been done while I was not present in Sri Lanka. Chamith has a great knowledge of the area as well as an important network and is a very trustful person. I would recommend working with Chamith and his partners to whoever is interested in buying a property in Sri Lanka.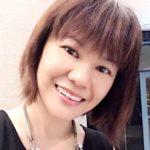 Corrine
We found our nice property in Sri Lanka through Chamith. During our search, Chamith provided us with good insights and excellent information of property investment, market segment and economy development of the country. Chamith is a very experienced professional in Sri Lanka property market. He is very proactive and always take initiative to continue update us for market movements and always offers his help when we need it.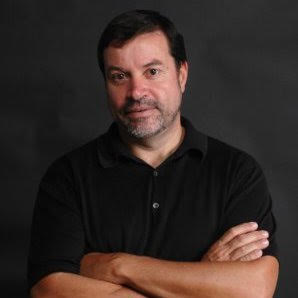 Jim
Chami and I worked together on several transactions. In all cases he was professional and thorough and fair.He is well-respected by local property owners and also sensitive to the needs of foreign buyers. I would recommend his services without hesitation.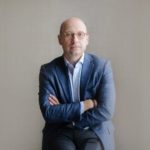 Alexander
I definitely recommend Chami to anyone wishing to buy in Sri Lanka. Being local, he knows the South Cost inside out and compared to other agencies he has an advantage of dealing with sellers who he personally knows. Our plot in the tropical paradise of Sri Lanka has now doubled in price since we bought it about 3 years ago.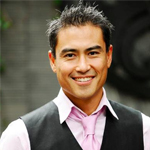 Julian
I have been doing business in Sri Lanka since 2004, and have known Chami for many years.Investing into real estate requires extreme caution and you must be very careful to only work with contacts that you trust. We trust Chami, and continue to work with him and Lanka Island Properties as our preferred real estate agency in Sri Lanka.
Roza
Lanka Island Properties team are attentive, with great attention to details and were able to make the process a joy. Trusting and committed team was very hard to find when searching for a home and with a call to this team they made it possible. They kindly and patiently shared their recommendations for better living in the area as well. Wonderful experience!