5 Things foreign investors need to know before purchasing property in Sri Lanka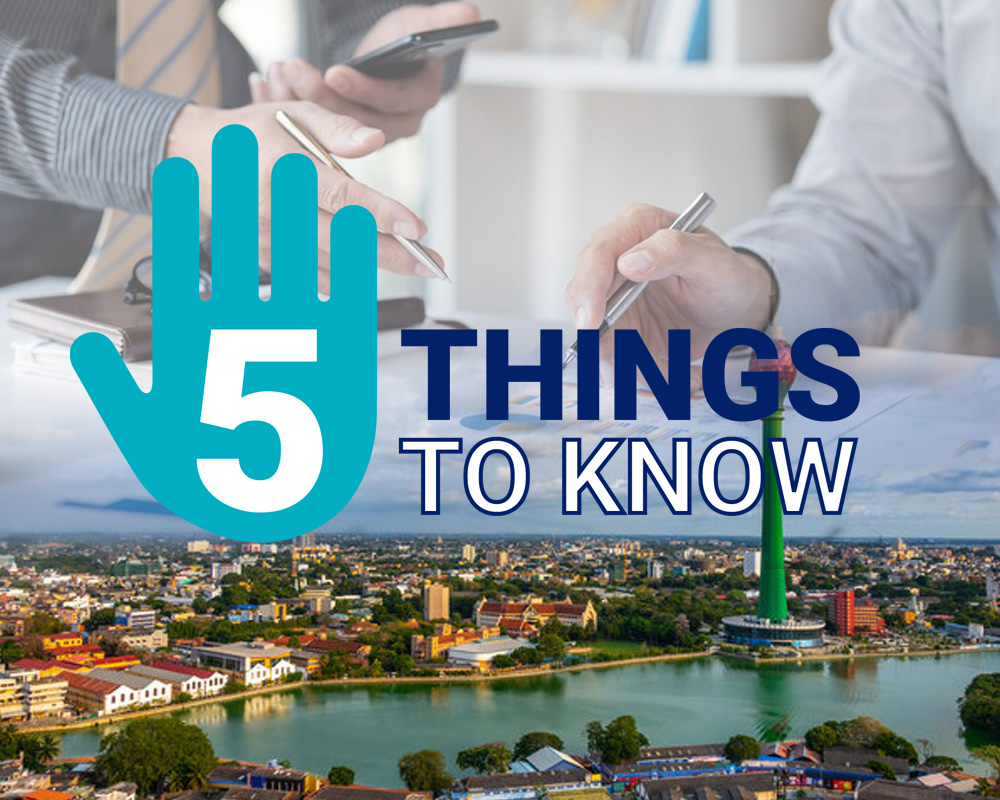 Knowing how local businesses operate, the range of investment options available, and the local trends can be important considerations when deciding to invest in a particular market.
Become familiar with the laws and regulations regarding foreign ownership of property.
Research the local market and understand the trends and prices of the area you're investing in is crucial. Be sure to research the median prices of similar properties, the expected rate of return, and investigate any potential risks.
Familiarize yourself with the process involved in investing in the market: Doing research and getting to know the process involved in investing in the market is essential to get started. Understand the process up to the completion of the sale, including how taxes and other fees will be handled.
Invest wisely – think long-term and understand return on investment: Understand the return of your investment, determine if it's worth your money, and plan for future growth.
Invest in professional advice: Ensure that you're working with local and experienced professionals who can give you advice on the best approach to investing in the market.
Working with a trusted Real Estate Agent can make all the difference when investing in property in Sri Lanka. A reliable real estate agent will have in-depth knowledge of the local area and can help you find the right property for your needs.