How to Choose the Best Investment Property in Sri Lanka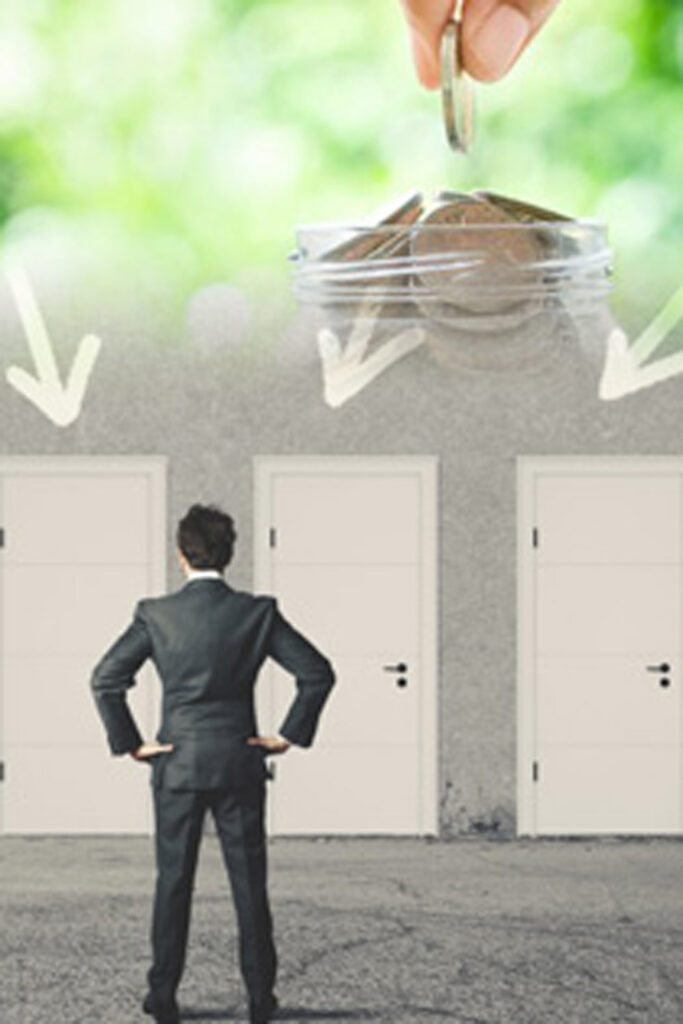 Investing in property in a foreign country is a daunting task but us doable and very achievable when you work with the right Real Estate Agency and have the correct information on hand.
Like any other country, Sri Lanka has its rules and regulations at times is rather vague on certain things, and a little difficult at times to find the right information.
I would therefore like to offer a little information and advice on choosing the perfect holiday home or property on the South Coast of Sri Lanka.
Location, location, location. This may be a cliché used by property experts, and it certainly should be at the forefront of your property investment consideration, even in Sri Lanka.
When determining the location there are certain factors to take into account.
What is the intended purpose of the investment i.e:
Primary residence
A guest-house
A boutique hotel
Personal holiday home
Wellbeing and or yoga retreat
Adventure retreat
Surf school and hotel
What would be the ideal extent of the land required?
Beachfront property is expensive and generally smaller in size. As you move further inland the properties are larger and less expensive. In my opinion to get value for your money always look for a property which has a view. Either set up on a hill, overlooking a paddy field, sea view, or lake view. The view certainly adds to the proposition of the property.
Where would you like your property to be located?
The number one reason clients want to invest on the South Coast of Sri Lanka is because of the sea and the coastline, which is fringed with numerous golden beaches. Depending on the purpose of the investment, this would most certainly dictate the chosen location of the property. One thing for certain is, you would like to position yourself probably no further than 4km inland from the coastline. Your guest and family will certainly appreciate the close proximity to the beaches but will also enjoy the slightly cooler and less humid weather away from the coast.
What facilities and amenities are in the area?
On the South Coast, we have many large towns and many small villages stretching the length of the coastline. Getting to know what is available in the chosen area, i.e restaurants, swimming beaches, supermarkets, fish and fruit markets, and what tourist attractions are in the vicinity would be an advantage. It is also good to understand the public transport situation and whether the property is on a bus route or accessible to a train station.
Enlist Professional help
Once you have gathered all your information it's then time to enlist the help of a professional and reputable Real Estate Agent. As a leading real estate agent in Galle, we encourage you to hop over to our website and take a look at the extensive portfolio of properties which we have listed, and come in to discover the many more which are not listed.
Once you have settled on a few of interest please get in touch, let us know what you are looking for and we will handpick properties that we feel would best fit your requirements.